Get to Know Us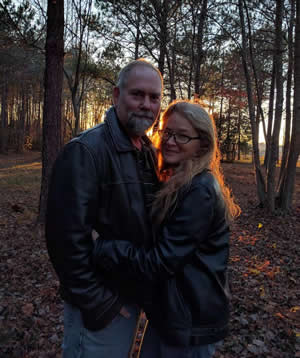 Dan Guinn, owner of GCI Energy Consultants and Dan Guinn Homes, has been in the home construction business since 1989. He received his Class A General Contractor license in 2001 when he began building and designing custom homes. He not only constructs new homes, but he takes apart improperly constructed homes and builds them the way they should have been built from the beginning.
Every project we work on has sustainability, durability, energy efficiency and your needs incorporated into it. We use only quality building supplies to ensure that your home meets your standards and is energy efficient.
One of our greatest assets as a builder is that from beginning to end, the person you spoke with on day one will be the person overseeing the job to completion. Dan understands the importance of details and will personally meet with you to better understand your needs for your new home or remodeling project.
We are a small company. While that may mean you have to wait to fit into our schedule, it also means that you have our full attention when we build your home.
You have one person to communicate with, one person who knows all the details of your job, and one person who takes responsibility for turning your dreams into plans and then into a reality...
We think that's worth waiting for!
Comfort ... Energy Efficient ... Lower Monthly Costs