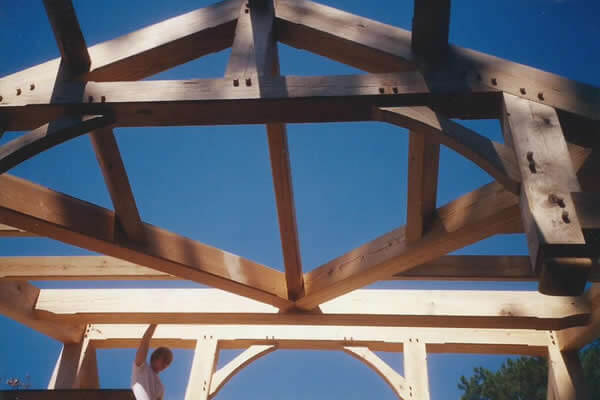 Pulling all the elements in a design together and creating a home is more than just a job for us. From breaking ground to final touch ups, our goal is to produce a product that exceeds expectations.
Involved with every stage of the process, we strive to keep the project on track and moving forward smoothly.  It is our passion to provide you a well-built, high performing homes.
Every project is built with the same attention to detail as if we were intending to live in the home ourselves. With this mindset, carefully selecting team members is of utmost importance. I would not hesitate to have any of our team work on our own house.
Our projects are built with energy efficiency in mind at every stage. We understand all the pieces of the puzzle work together to produce a high performing product. Everyone that works on our jobs understands this, and will bring to attention any concerns they might have.
Preparation and careful planning is a mantra that we live by. We help take the project from design to completion with the least amount of headache for you. We take careful consideration of your ideas, goals, and energy targets.
Our team are well-versed in all things energy efficient.  We keep an open door policy for team members to bring new ideas to us. However, we do not always jump on the latest and greatest thing without first studying, researching, and evaluating field testing.
Providing you with ideas and solutions to help achieve your goals is very important to us.  We are constantly seeking out and interested in more efficient processes to accomplish project goals.
Our customers needs are our highest priority.   With a calm demeanor, we diligently working with both subcontractors, building suppliers, and of course our clients to bring to completion your very best final project.
Share your dream with us today 757-438-8624